National Taiwan University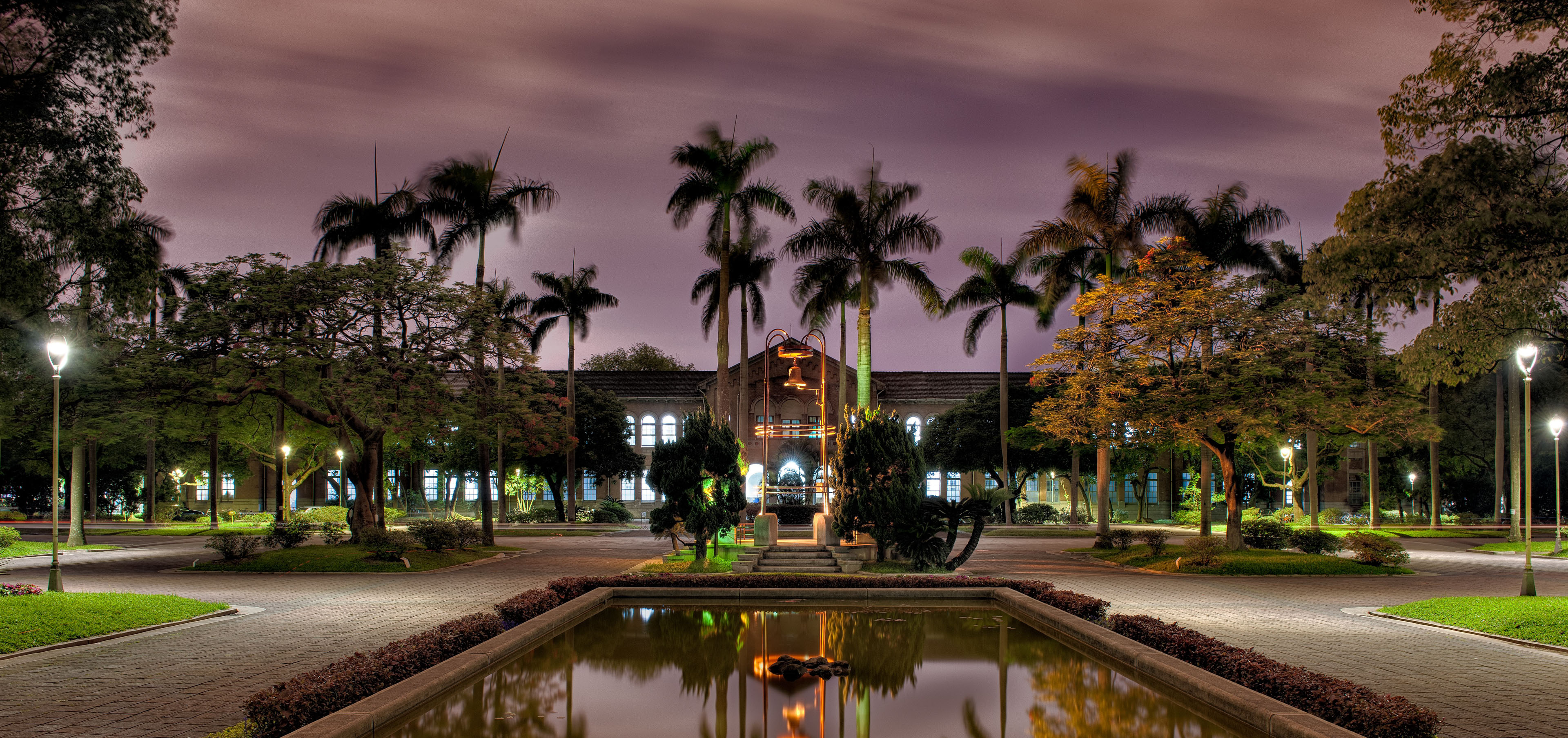 Asia Pacific Medical Students' Symposium (APMSS) is hosted by the College of Medicine, National Taiwan University (NTU). We'd like to briefly introduce our school and its history.
National Taiwan University (NTU), established in 1928, has a history of 90 years. It' among the most prestigious higher education institution with 11 colleges, 54 departments, and 5 international research centers. There are approximately 30,000 students studying and 2,000 teachers serving in NTU currently.
Several campuses constitutes the verdant environment of the university. The main campus of NTU is located at the heart of Taipei, which boasts famous attractions including Fu Bell and Drunken Moon Lake. A fun fact: the largest campus of the university is its experimental forest, which covers approximately 1% of Taiwan in area!
College of Medicine, Natioanal Taiwan University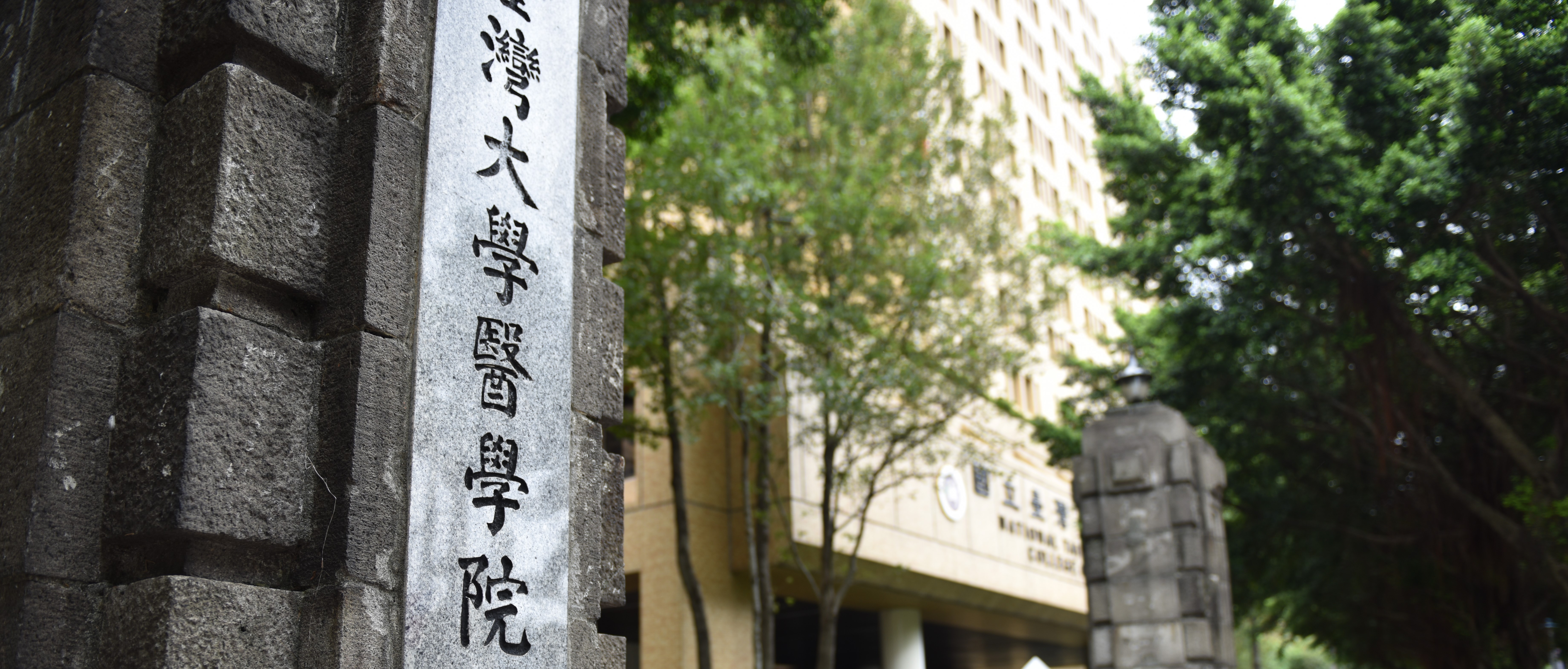 Our College, College of Medicine, was established as a training institute of Taipei Hospital in 1897 in the Japanese colonial era. It was subsequently incorporated into the Taipei Imperial University (of Japan), which changed its name into NTU after World War II. It is now the oldest and most prestigious medical college in Taiwan, which cultivates over 150 medical students every year.
Within the College, the medical school offers a 6+2 year program including 6 years of undergraduate medical program and 2 years of postgraduate training. Most graduates from the College of Medicine will undergo training of residents in National Taiwan University Hospital (NTUH) and become a doctor as well as a scholar in the medical community which promote the development of medical treatment and education.
The goal of our medical school is the making of a competent clinical scholar, who is not only a medical doctor, but also one that can serve the society, lead the medical community, and contribute to the betterment of humankind.
---
The 2019 organization commitee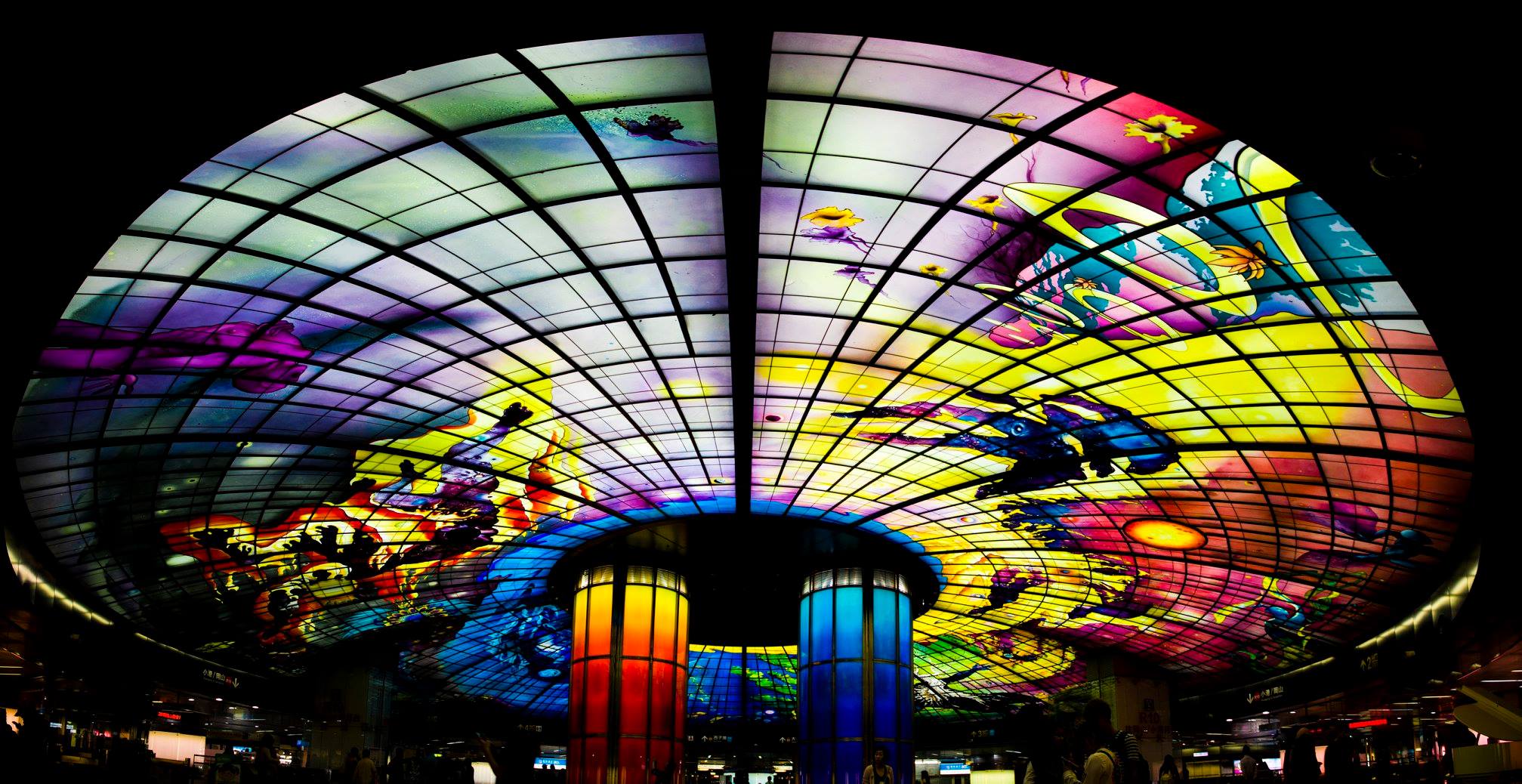 Secretary-General

林孟儒 Meng Ju Lin

Deputy Secretary-General

陳美婷 May Chin Mei Ting

翁翊書 Yi Su Wong

楊秉豪 Ping Hao Yang

莊子揚 Tzu Yang Chuang