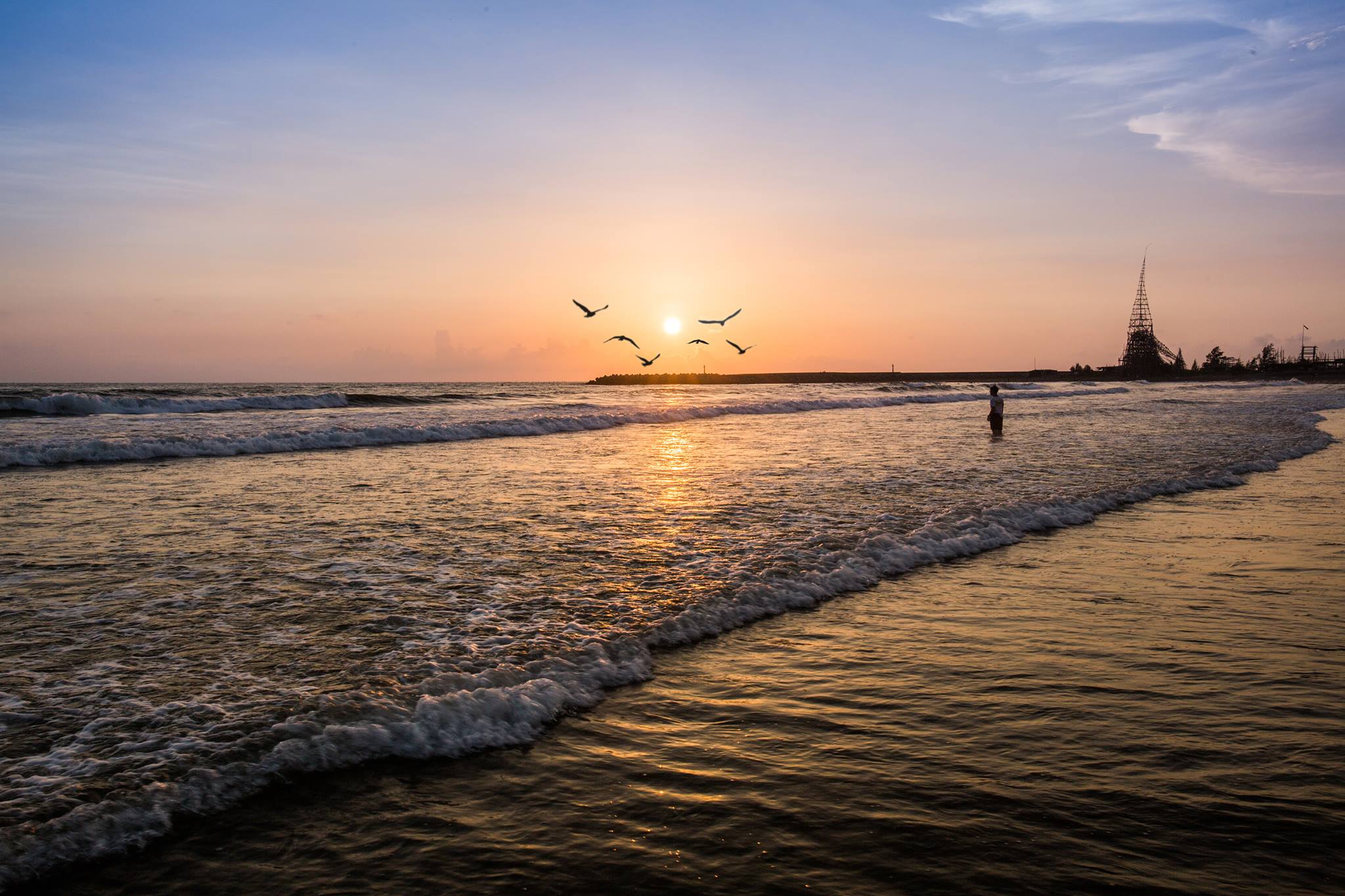 Program Info and Registration
Date

January 20-26, 2019

Venue

National Taiwan University College of Medicine

Official Language

English

Applicants

All university students majoring in medicine- or biology-related subjects are welcome.

Fee*

USD 420 + 10 (transaction fee) = 430 for foreign participants, NTD 9,000 for local participants.

Group Discount**

Package for 2 persons: USD 20 off!

Package for 3 persons: USD 50 off!

Students from sister schools of College of Medicine, National Taiwan University will get an extra discount.

Registration Form***

Insurance

Medical insurance (MR) sum insured: NTD 3,000,000
* Including food and accommodation; does not include visa and airline tickets.
** For example, the fee for two persons registering as a group would be $420 × 2 − $20 = $820 in total.
*** If Google services are not available in your region, please complete this form and send to apmss2019@gmail.com . You may either fill the form by typing or in ink.
Fill and send this form to apmss2019@gmail.com to sign up for Personal / Group Presentation